Support Your Local Businesses!
JOIN US FOR BRUNCH IN THE DINING ROOM OR PATIO
These are tough times for businesses like ours.  That's why we watnt you to know we're STILL  picky about the food we serve at Lisa's.  Here you'll find only the freshest premium angus beef, and seafood–including crab cakes flown in fresh from Maryland every single day.  Locals love Lisa's.  Come see why!

Delicious & homemade
awaits
When we opened Lisa's Cafe in Madeira Beach, we changed the local restaurant game forever.  No other beach establishment had our fresh take on food.  From our obsession with only the best cuts of Angus Beef, to our insistence on selling only parasite-free, locally sourced black grouper, everything we do is for the true foodie in all of us who understands only the best will do.  That's our passion, and that's our promise to you.

SERVING BRUNCH 9am-2:00pm Every Day Except Tuesday & Wednesday
Some favorites from our brunch menu...
Served with home fries or grits. Add crab meat, a crab cake or make it Irish with Lisa's homemade corn beef hash for a slight extra charge
Angus Beef served on a buttery croissant with fried egg, mushrooms, spinach, tomato and cheddar cheese.  Includes home fries or grits
Half Order: 6  Spicy with fresh sage.  No home fries or grits
Add bacon or sausage 9.5
Add ham steak 10.5
Egg whites only, add 2
Served with home fries or grits and choice of toast (white, wheat or rye)

Happy Hours Will Return Soon!

If you're going to take dining advice from anyone, locals definitely know good food.  Sure we have guests from all over the world who come back every year, but our locals love us because we've been providing consistent quality and service for 10 years!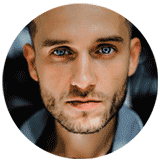 "I now know what an Espresso Crusted Filet is and I'm hooked."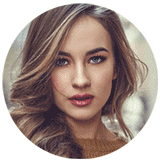 "Quaint and cool beach cafe. We loved it."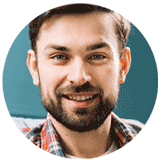 "Crab Mac & Cheese blew me away"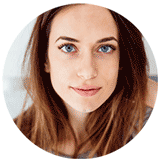 Come see us for the best food in town, made by people who are passionate about what they do.  You're gonna LOVE Lisa's!